Don't miss the opportunity to cover up in style with our latest drop of men's outerwear! This season it's all about oversized faux fur coats and printed puffer jackets. Scroll down and get both smart and casual looks nailed!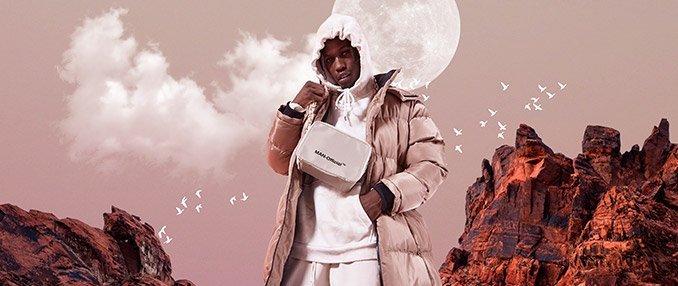 We're sorry, no results found
Try your search again
Or check these out...
Categories