Show off your best features with the latest makeup and beauty products from cruelty-free cosmetics brand Barry M. Let your eyes do the talking with a fierce eyeshadow palette or keep those cheeks bronzed with a deep-glow bronzer. Whether it's for your lips, eyes, face or body, the Barry M edit has the newest addition to your beauty collection.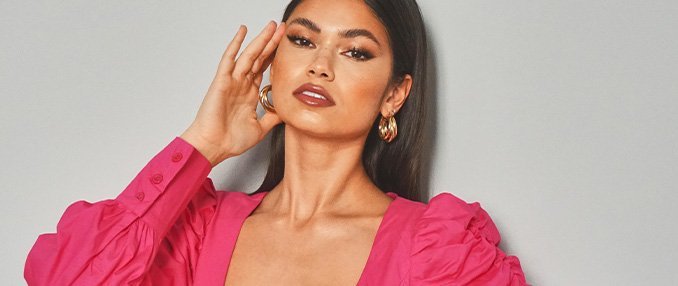 We're sorry, no results found
Try your search again
Or check these out...
Categories