Lash lovers who are also animal lovers? We're here for it. Eldora's false lashes are totally vegan and cruelty-free, made from completely ethical materials. Perfect for everyday use as well as special occasions, Eldora lashes have everything covered thanks to their multi layered lashes and human hair false lashes in various lengths, shapes and colours ready for you to take your pick.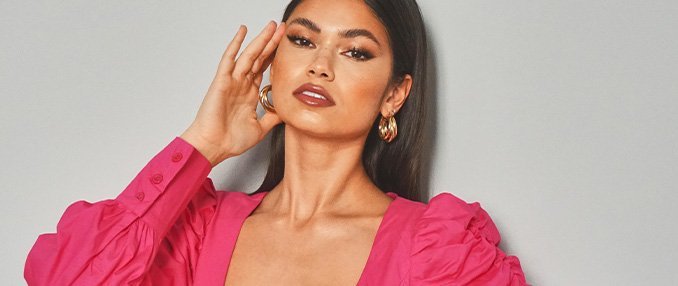 We're sorry, no results found
Try your search again
Or check these out...
Categories