Wanna show your casual 'drobe some lovin'? It's all about the sweatshirt dress this season and we've got all the understated styles you need to nail athleisure chic. From oversized long sleeve sweat dresses to hoodies for extra cosiness, team these one pieces with trainers or heeled boots.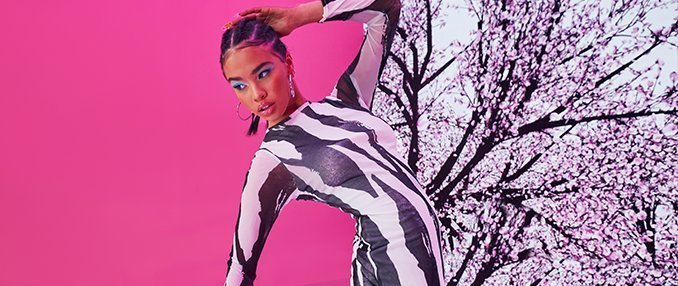 We're sorry, no results found
Try your search again
Or check these out...
Categories