Don't know what to wear for halloween this year? Don't fret as boohoo have got you covered with the coolest halloween accessories that will take you from basic to killer in a heartbeat! Shop our edit of outfit enhancing gypsy hats, gothic bride veils, leopard headbands, fishnet tights, lace gloves and team with horror inducing facepaint, seductive glitter and spooky gems - you can decide between sexy vs scary this halloween.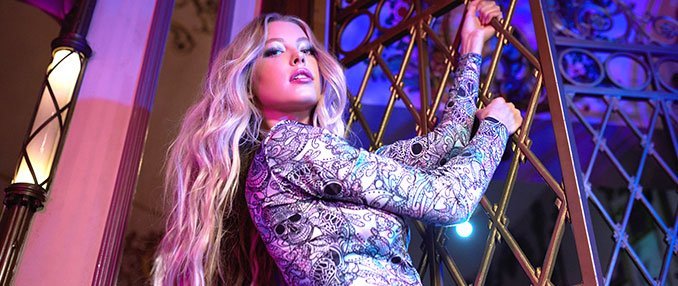 We're sorry, no results found
Try your search again
Or check these out...
Categories