Whether you're baring all in a strappy lace bodysuit or loving long sleeve ribbed bodies with lace up necklines, black really is key when it comes this silhouette-enhancing trend. Pair these killer one pieces with jeans for dressy casual or go for leather-look leggings to bring the fire on date night.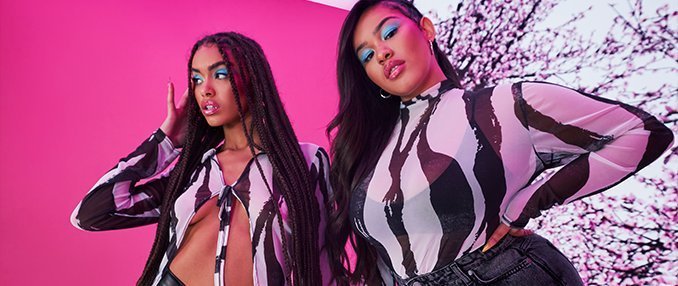 We're sorry, no results found
Try your search again
Or check these out...
Categories