From the latest boohooMAN by Quavo edit, work the latest street style trends for summer with these signature tops. Embracing the rapper's urban style, we've got oversized and slouched silhouettes to take your casualwear up a level.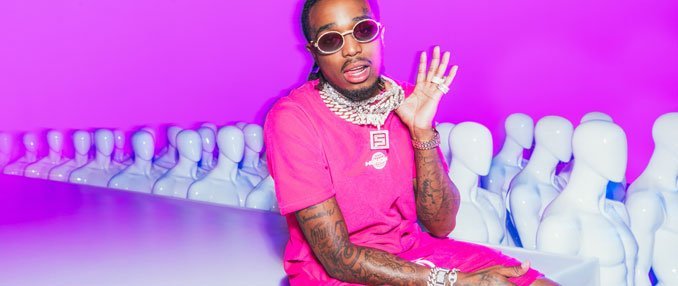 We're sorry, no results found
Try your search again
Or check these out...
Categories